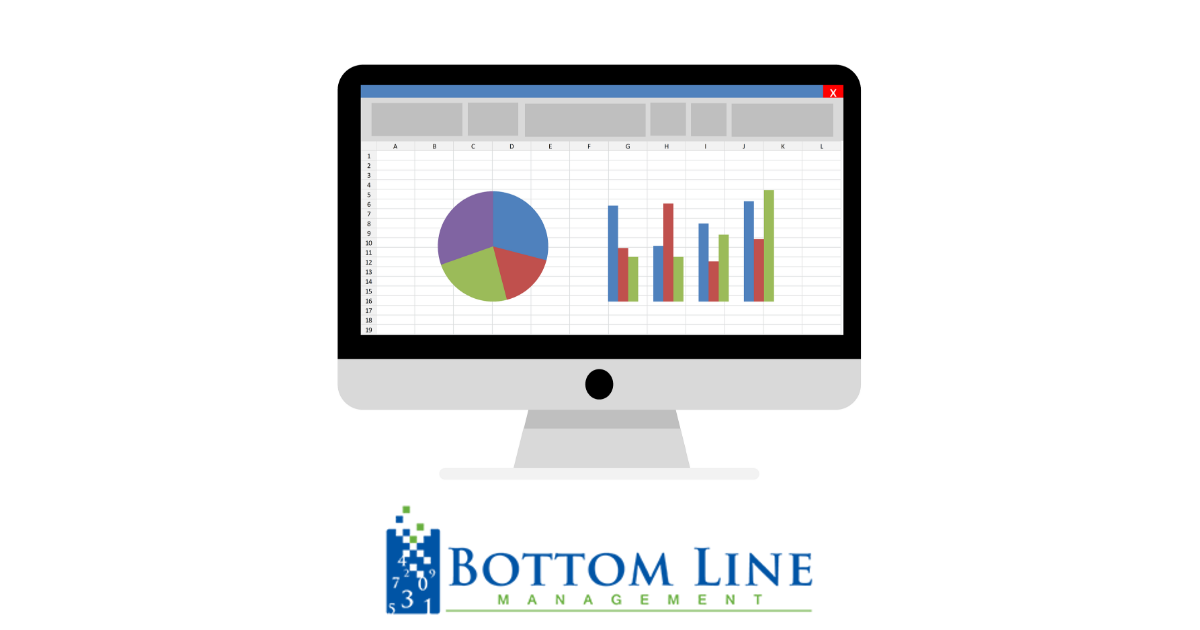 02 Jan

10 Tips to Get Your Business Organized for Tax Season
Organizing Your Business for Tax Season
The start of a new calendar year is a great time to organize your business for tax season.
There's a saying that's been applied to both sports & business – and especially taxes…proper previous preparation prevents poor performance. 
Organizing your business for tax season means taking the time to develop a plan by amassing the essential documents, reviewing last year's tax returns, and double-checking EVERYTHING over the past year.
Getting your business prepared for tax season is even more important for those of you who are not clients, or who might be a little organizationally – challenged.
Let's face it, for business owners tax time can be stressful, but there are things you can do now to minimize that stress & worry.
The first thing is to get more organized, here's how…
10 Helpful Tips to Organize Your Business for Tax Time
Keep all documentation that pertains to your business in one central location.
Buy a 12-pocket accordion folder at local office supply store, label it January, February, March… thru December for the year.
Start sorting through your paperwork and file each item away by month.
Buy QuickBooks Pro (easiest accounting software to learn).
Start posting each check & deposit.
Reconcile bank and credit card statements at end of each month.
Print a Profit & Loss report and a Balance Sheet report. (Yearly and monthly)  Turn in with your other documents to your tax preparation professional.
File documents away either by month or  breakdown in more detail and file away by vendor, depending on amount of business activity for that year.
Hire a professional bookkeeping service to take care of #'s 4, 5, 6 and 7. Save time and money, and have peace of mind knowing it's done correctly.
Kick back & relax!
Getting organized is the first step in preparing your business for tax season, use these tips to stop procrastinating and start preparing!
Did we miss something? Leave a comment and let us know.
Carlsbad Bookkeeping Services that Prepare Your Business for Tax Time
Bottom Line Management will save you time and money by reviewing and compiling your year-end financials so everything is in black and white, every detail is taken care of, making it much simpler for your CPA or E.A. to prepare the return with ease.
All you have to do is show up to the appointment.
Our clients stay in their comfort zone by taking their piles of receipts and records off of their hands. We make sure everything balances to the penny every month.
Stress less — let Bottom Line Management take care of the details. Your CPA will thank you!
Connect With Your Carlsbad Bookkeeper
Click the icons below to connect with us on social media!