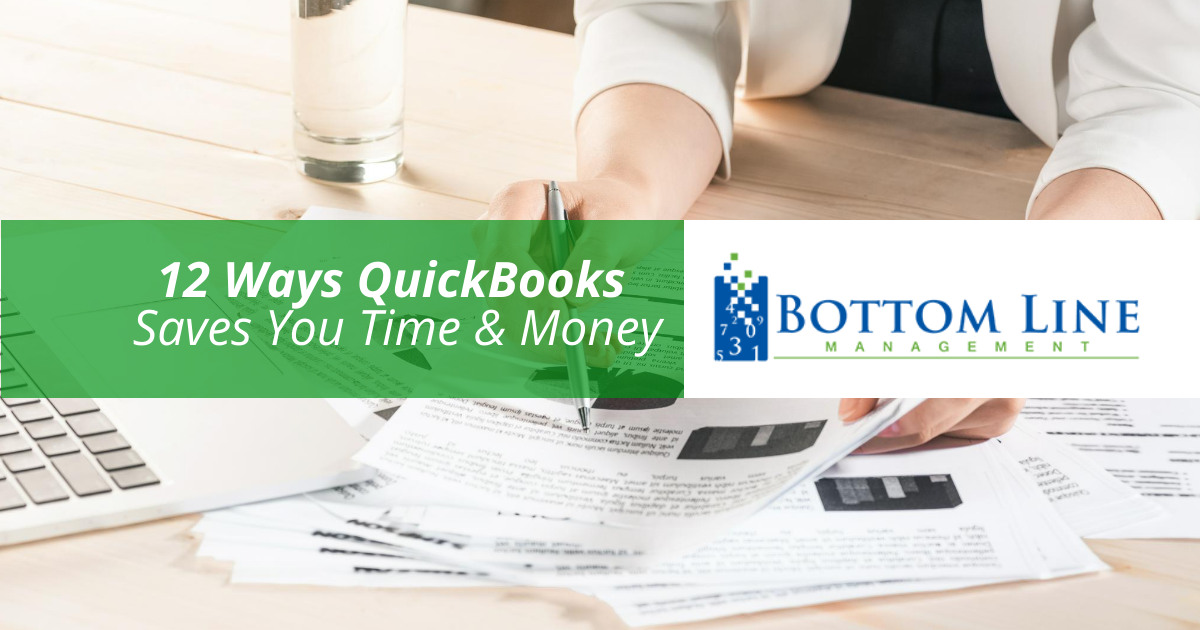 QuickBooks Saves You Time & Money
Do you struggle to find the time to get your books squared away each month? Do you wish there was a solution that doesn't cost an arm & a leg?
QuickBooks
makes accounting easy, in fact business owners can save an average of 42 hours per month with QuickBooks.