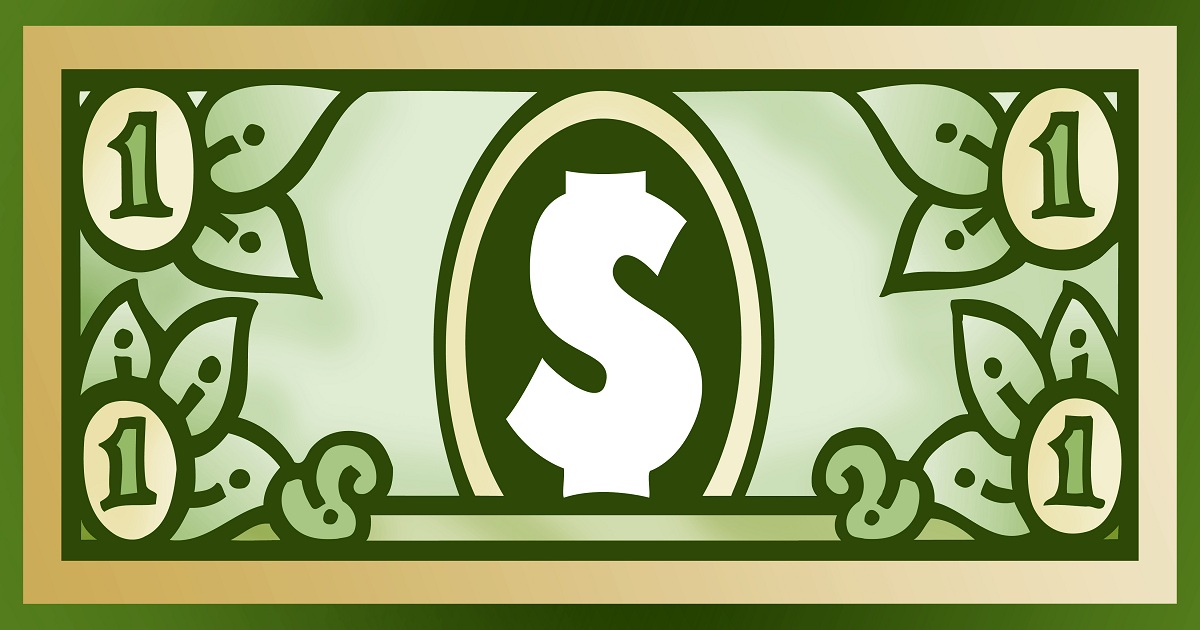 06 Aug

The 3 Biggest Money Mistakes Business Owners Make
3 Financial Mistakes That Are Hurting Your Business
As a local business owner you want to ensure you're doing everything possible to maximize profit & minimize loss.
Financial mistakes can impact your business in the near & long-term, in order to prevent them you need to understand what the potential mistakes are, and how to avoid making them in the first place.
Although nobody likes to admit it, most business owners make mistakes with money at one time or another.
When you do it's important to take quick action to identify and correct the financial misstep, then make sure you don't repeat it in the future.
By understanding the most common money mistakes business owners make, you can protect yourself from getting into trouble in the first place.
Let's look at three of the most common money mistakes business owners make…
1. Your Spending Out of Control
In business, you need to spend money to make money.
Things like materials, supplies, marketing, advertising; all of these things cost your business money, but they also further enable your business to make more money.
One of the biggest mistakes business owners make is to let their spending spin out of control.
The best way to avoid wasting money on carefree spending is to create a budget, and review it weekly or monthly to make sure you're not recklessly spending the money you worked so hard to make.
Another way to prevent careless spending is to hire a bookkeeper or an accounting services firm to keep track of business activity and reconcile accounts monthly.
2. Carrying A Credit Card Balance
Carrying a credit card balance kind of goes hand in hand with letting your spending get out of control.
If you're diligent with budgeting and manage your money wisely, a business credit card can be a helpful financial tool to help your business run and grow.
But constantly paying interest by carrying a balance every month quickly negates the benefits of having a business line of credit.
With all of the zero percent introductory rates, free balance transfers, & high limit credit card offers out there, signing up for a credit card is easy.
And with that high limit credit card, it's all too easy to let your spending spin out of control.
By limiting your spending and paying off your credit card balance every month you can prevent from having a credit card balance burdening your books.
Before making one of the most common money mistakes business owners make, analyze what it is you'll be using the business credit card for, what you're not going to use it for, and what the specific terms are.
3. Not Knowing Your Credit Score
Maybe if your spending is out of control, and you're already carrying a hefty credit card balance every month, you don't want to know your credit score.
Your personal credit score can have an impact on your business, and you need to know what it is.
Not only will knowing your credit score enable you to get the best possible rate on a credit card, you'll also have a better overall picture of your personal financial situation.
If your score is bad then you know that you need to take action to remove any negative judgments, collections, or reduce credit card balances.
A good tactic for improving your credit score is to pay off the smallest debts first, then move onto the larger debts that will take more time & money to rectify.
When you know your credit score, you can take caution to limit any reckless spending, avoid carrying a credit card balance, and be in a better position when considering funding such as a small business loan.
Carlsbad Bookkeeping Services To Help Grow Your Business
Betty Moore is the numbers nerd behind Bottom Line Management.
Betty and her staff will save your business time and money by turning piles of receipts into complete financials with every penny accounted for.
Here at Bottom Line Management, we love keeping track of ALL the financial activity in your business, down to the penny!
This will help alleviate any financial problems and keep you in the know. We take pride in our clients and their company so they can have peace of mind.
We let you focus on what you do best — running your own business.
Call Betty today at (760) 454-1471 to schedule a 100% no-cost, no obligation consultation.
Schedule a Free Consultation
Betty and her team love helping clients solve their financial problems, and take great pride in helping clients grow their businesses.
We let you focus on what you do best — running your own business.
Stress less — let Bottom Line Management take care of the details. Your CPA will thank you!
Click the icons below to connect with us on social media!